6 Signs You're Buying a Bad Deal
Finding deals is becoming more and more of a challenge for many real estate investors today. Some seem to be stretching a little too far in order to stay active and keep up their volume. There are deals to be found—just make sure you are watching out for these red flags before you close.
6 Signs You're Buying a Bad Deal
1. The deal doesn't match your desired numbers.
Things do change. Hard rules of thumb that other investors were swearing by five years ago might not work in your market today. Sometimes you have to become more flexible and diligent in searching for properties to keep a balance of deal flow and minimize risk. Just make sure you aren't ditching vital investment principles. Numbers don't lie.
2. It's been sitting on the market for a while.
There can be some great gems among foreclosures and abandoned property that are working their way through the process, as well as stale or expired listings. Perhaps the sellers weren't motivated enough previously, had a bad agent involved, or simply overpriced their property.
Still, if a property has been sitting vacant or on the MLS for years, there is probably something wrong with it. If not, someone else would have bought it already. It could be a deal—just make sure you know why it hasn't sold and do some hard negotiating along with due diligence.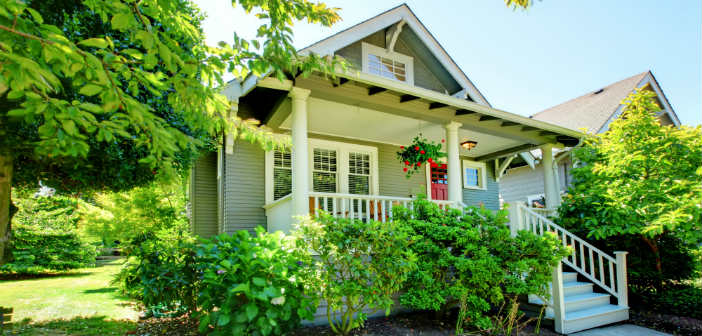 3. It seems too cheap.
Sometimes you may find really cheap deals that are solid. Properties may simply be far cheaper in that market, or the seller might be motivated. Still, prices tend to reflect value oftentimes. It could be that there are expensive structural repair issues under the surface, often including roofs or foundations. Or there could be zoning challenges or large past due property tax bills and association dues that the seller is expecting you to take on. Find out why it's so cheap. Look at the value, and price any issues or unknowns into your offer.
4. It has high vacancy rates.
High vacancy rates in multifamily apartment buildings can be a sign of bigger issues. It's possible that the previous management was completely inefficient. Or maybe there are some serious maintenance or neighborhood causes. Talk to tenants and neighbors to get a feel for this. Also, anticipate even more turnover when you take over. Some tenants are probably behind and will find it less expensive to leave than catch up. Others might not like your new management style. Factor these vacancy rates into your underwriting figures.
5. There are title issues.
Title issues can really wreak havoc on investments. You can spot some of these in advance by noticing oddities and gaps related who who is trying to sell the property and who is listed as owner in public records, as well as quit claim deeds that have been recorded. Sometimes the title is so uncertain that you can't get title insurance. Your next buyer may not be able to either, and that puts your entire investment at risk.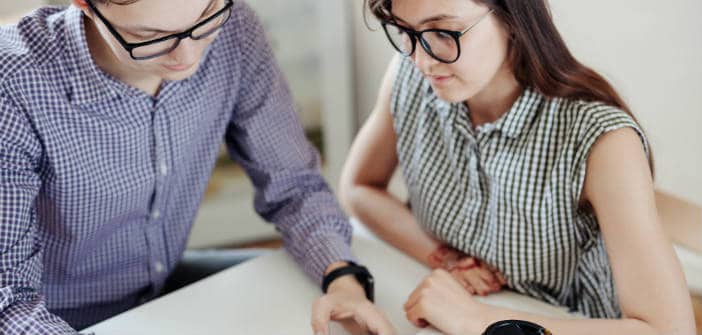 6. The market shows poor local fundamentals.
A good investment is as much about the location and local economy as it is about the individual property you are looking at buying. Are population and jobs growing, or are those on the decline? Check out this article for a list of some of the data points I look at before investing.
Summary
There are indeed good real estate deals out there. But they may be harder to find today and require more investigation and negotiation. Watch out for these six red flags and complete your due diligence before going to closing if you want to keep your returns in the green.
What signs do you look out for?
Let me know with a comment.