How to raise the rent? The first step to raising tenants' rent is finding out if it's even possible. When a tenant is in a lease, the rent is fixed for the term of that lease and cannot be raised until after the lease is over. This is why rent raises are most common upon the renewing of one's lease.
Want more articles like this?
Create an account today to get Divito Real Estate Group best blog articles delivered to your inbox
If you are in a month-to-month agreement with your tenant, you can likely raise the rent on the tenant as long as proper notice has been given. (Usually it's 30 days', but sometimes 60 days' notice is required. Check with your landlord-tenant laws as to the required notice to change the terms of a month-to-month agreement.) Also, if you are in an area with rent control, where the government controls rental prices, check carefully with your local laws. There is a good chance you won't be able to raise the rent at all.

Related: How to Build a Credit Score From Scratch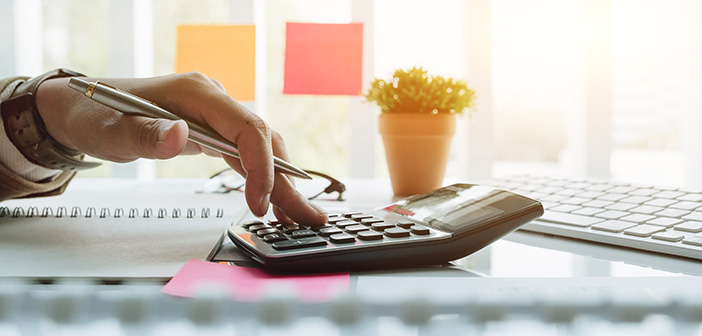 When Raising Rents, Take a Cue From Marketers
Try this trick often used by marketers: Don't tell them what the new rental price is going to be, but give them three price options to choose from. Think about it. Almost every big business offers three price tiers:
Small, Medium, Large
Basic, Premium, Platinum
Bronze, Silver, Gold
Regular, Premium, Plus
By offering three choices, individuals tend to compare the choices given, rather than comparing the price to other businesses. A coffee at Starbucks may be ridiculously priced, but by giving the customer options—the "Tall" for $3.25, the "Grande" for $3.75, or the "Venti" for $4.25.  People rarely even consider the $0.99 cup of coffee they can get at the local diner across the street, they choose from the options they have been given. Of course, there are other reasons a person pays $4.00 for a drink, but the pricing tiers help to take attention off the price and give people the power to choose what price they want to pay.
Additionally, that Venti drink priced at $4.25 doesn't cost Starbucks much more to make than the Tall drink at $3.25, so the higher-tiered product just produces more income for the company, as some people will always choose the "premium" option, and others will always choose the "regular" option. This way, Starbucks can make a profit on everyone, while still allowing the customer a choice. And you can do the same with rent raises.

Related: Cap Rate: A Must-Have Number for Rental and Commercial Investors
The Lease Renewal Decision Form
To raise the rent, simply send a Lease Renewal Decision form such as the following.
Over the past decade of raising the rent on approximately 100 or more tenants, we've only ever had one tenant call to complain (a grumpy old man in his 80s), so we compromised and agreed to give him six more months before raising his rent.
See? We're not all bad guys!